Dr. Tina Dorfman is a General Dentist at Dr. Tina Dorfman Family Dentist in Pointe Claire.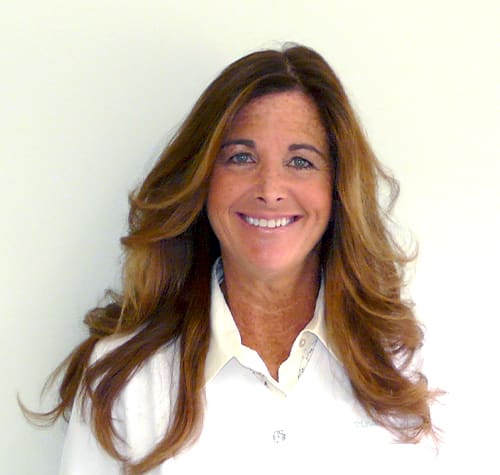 Meet Dr. Tina Dorfman
Certification
Graduated 1986 from McGill University with degree in Dentistry, Bachelor of Science.
Specialized In Child Care
Completed residency at Montreal Children's Hospital working as an associate in pediatric dentistry for 5 years.
Experience You Can Trust
Over 25 years practicing as a family dentist in Montreal.
Always Improving!
Numerous Continuing Education Courses completed in Root Canal Treatment, Complex Restorative Dentistry, Crown and Bridge, Implant Dentistry, Invisalign, Preventive Dentistry, and Pediatric Dentistry.