Dr. Michelle Diamond is a General Dentist at Dr. Tina Dorfman Family Dentist in Pointe Claire.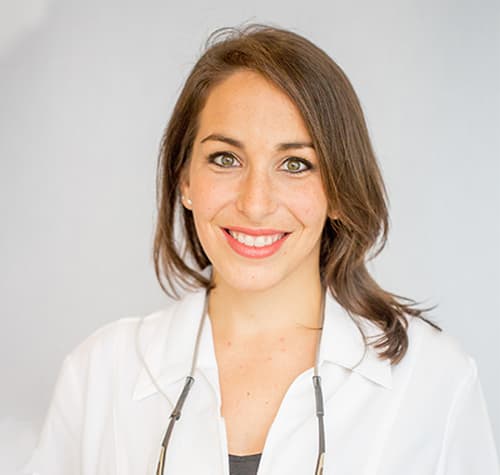 Meet Dr. Michelle Diamond
Dr. Michelle Diamond graduated Dentistry from McGill University with distinction, in 2015. Following graduation, she completed a one year multidisciplinary residency at the Jewish General Hospital. During her residency she had the opportunity to further her skills in crown and bridge, implants, root canal treatments, oral surgery, general and cosmetic dentistry, while being instructed by top specialists. Prior to dentistry, Dr. Diamond completed an undergraduate degree in Psychology at McGill University.
Dr. Diamond's goal as a dentist is to make her patients feel as comfortable as possible. She listens attentively to her patients, in order to provide the best possible treatments tailored to them. Her philosophy is to treat her patients like she would want to be treated.
Dr. Diamond is passionate about learning and partakes in many hands-on continuing education courses, exceeding the yearly requirements. Outside of her professional activities, Dr. Diamond enjoys spending time with family, travelling, and trying different types of cuisine.